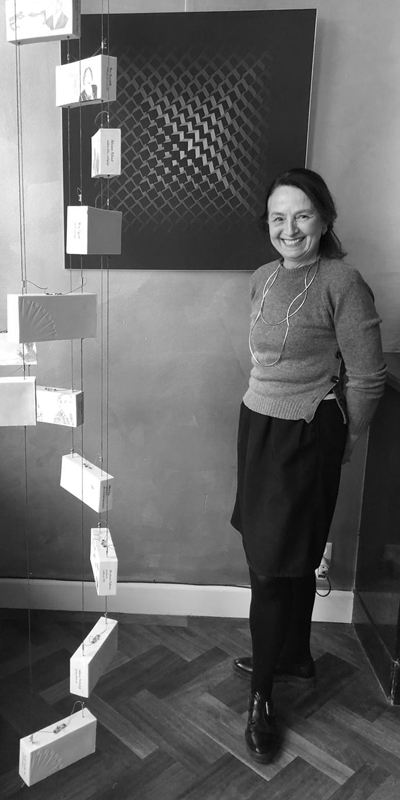 After her studies in Delft Belinda worked in Dar es Salaam (Tanzania) for L+ P architects and the Institute for Tropical building. In 1992 she established, together with Antoni Folkers en Geoffrey Wilks, FBW Architects with branches in Manchester, Dar es Salaam, Utrecht, Kampala and Kigali. She is a guest lecturer practising on various universities and schools for advanced education. She has been president of Bouwnetwerk, a national network for women with positions in the field of architecture. She is one of the founders of ArchiAfrika and for African Architecture Matters, the foundation that evolved out of AA, she organised various exhibitions in Africa.
Role
Architect and design supervisor
Career starting point
Working as a trainee at the office of Hubert Jan Henket
Influenced by
Netty Langewen – my classical ballet teacher in the sixties and seventies. She thought me the meaning of space and how to use it.
Bob van Reeth – according to him 'good buildings hide their daily use, are determined and stubborn and are efficient without target'.
Why architecture/urbanism?
At secondary school I liked science and the arts best and architecture is the perfect combination of the two.
Design principles
Design in search of 'what the building wants to be', as Louis Kahn states in his writings on the essence of architecture
Formula for success
Success is walking from failure to failure with no loss of enthusiasm - Winston Churchill
Obstacles for the profession
The ever increasing waste of space and resources on the planet. Flowery architectural language, of which I myself am at times guilty of using. All architects are.